"A good snapshot keeps a moment from running away."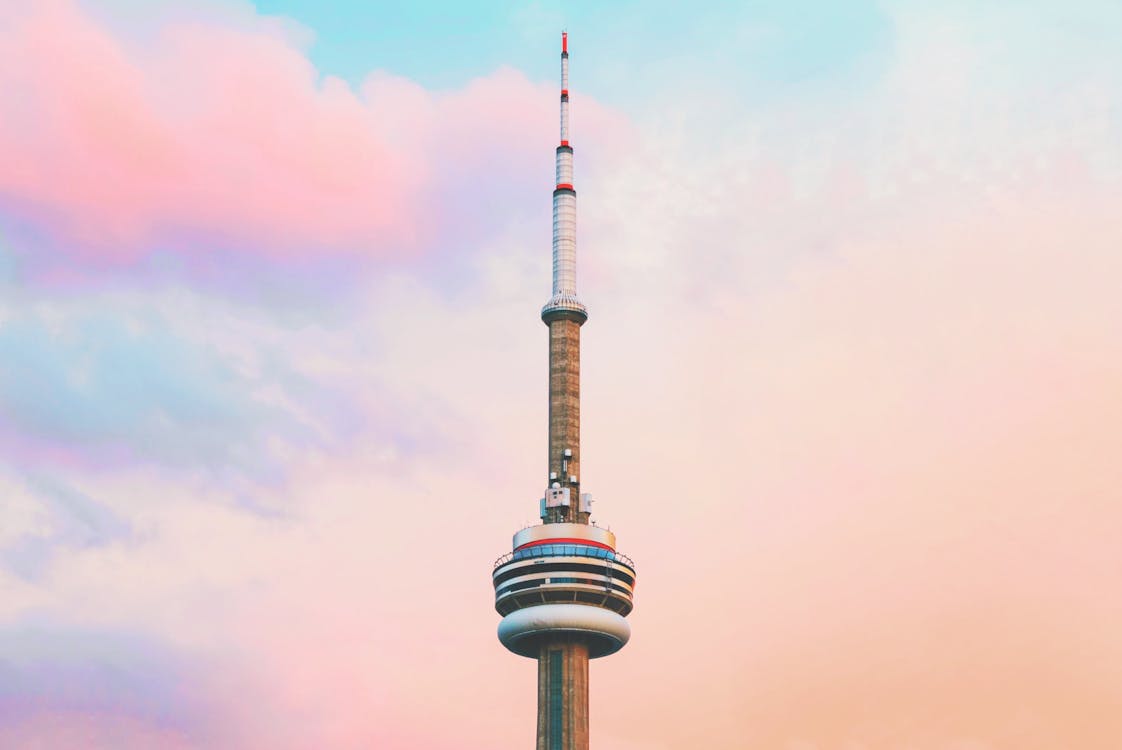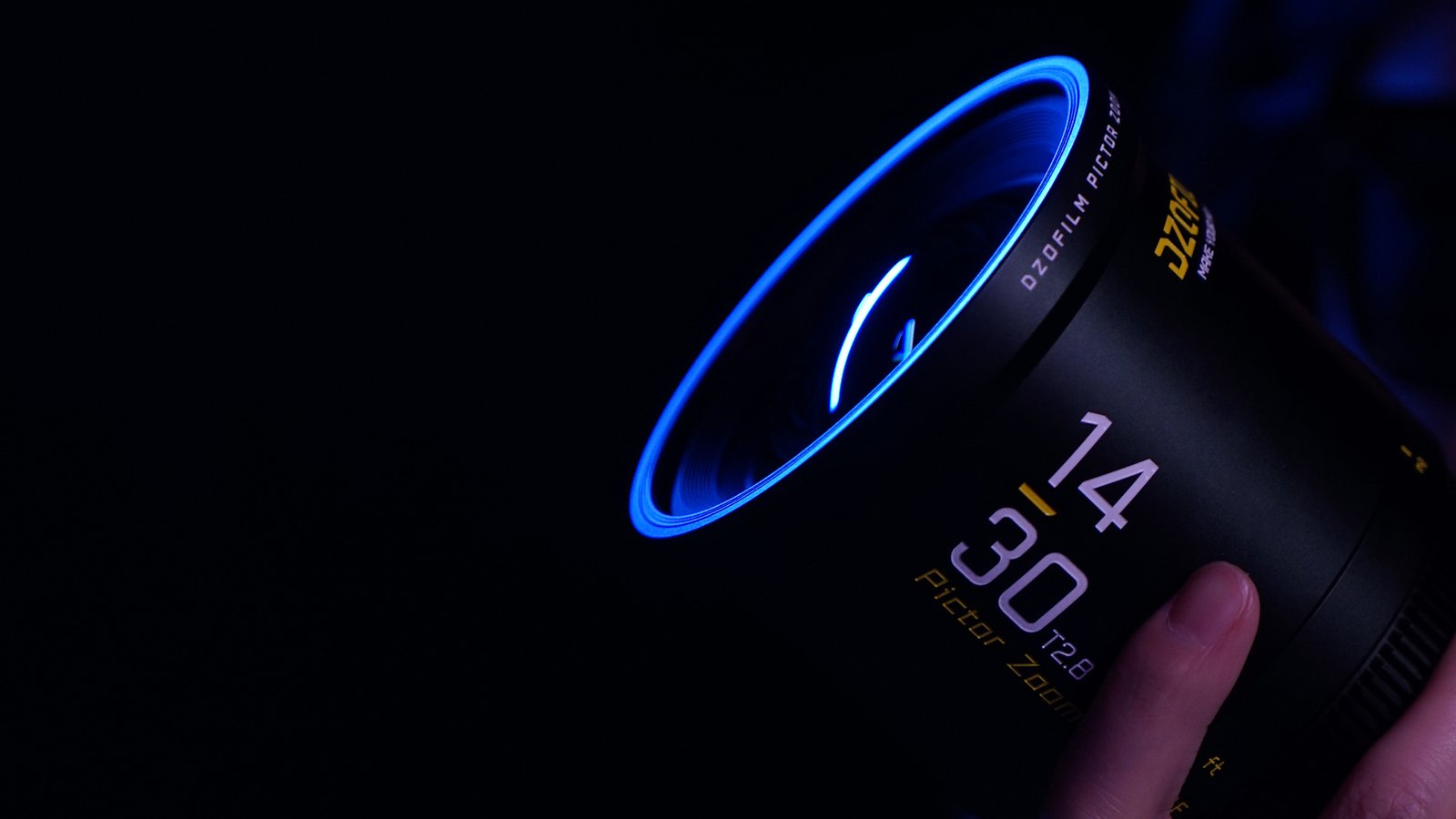 "We are making photographs to understand what our lives mean to us."
Ralph Hattersley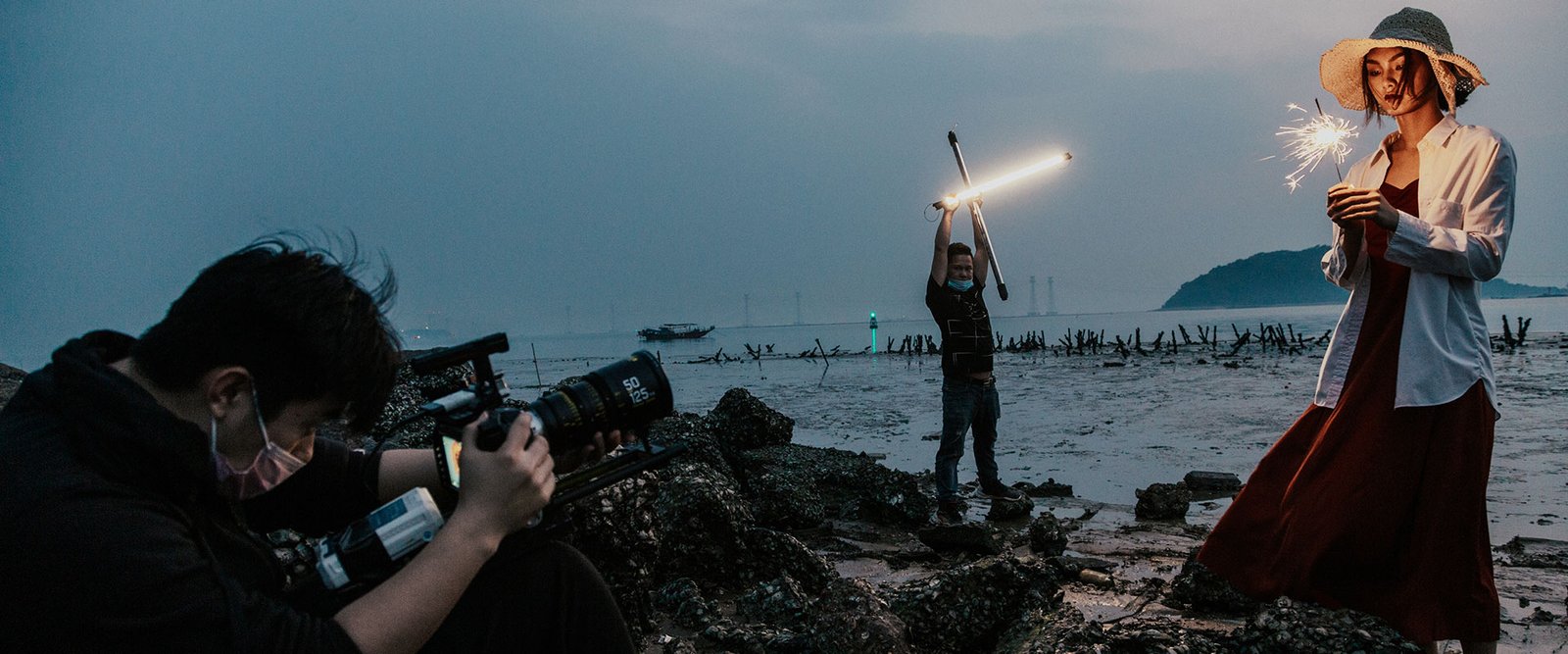 Easyrig systems are body harnesses that spread the
weight of the camera system onto the operator's body making shoulder mount, freehand
and gimble-mount operations less arduous for the operator.
Since being developed in the 1990s by a Swedish camera
operator with a bad back (Johan Hellsten,
factors have changed enormously, causing the original
Easyrig 2.5 to evolve into a multitude of
models for lightweight cameras, regular cameras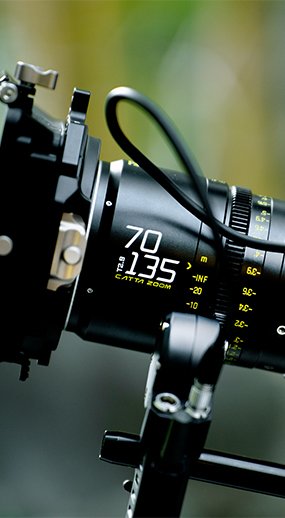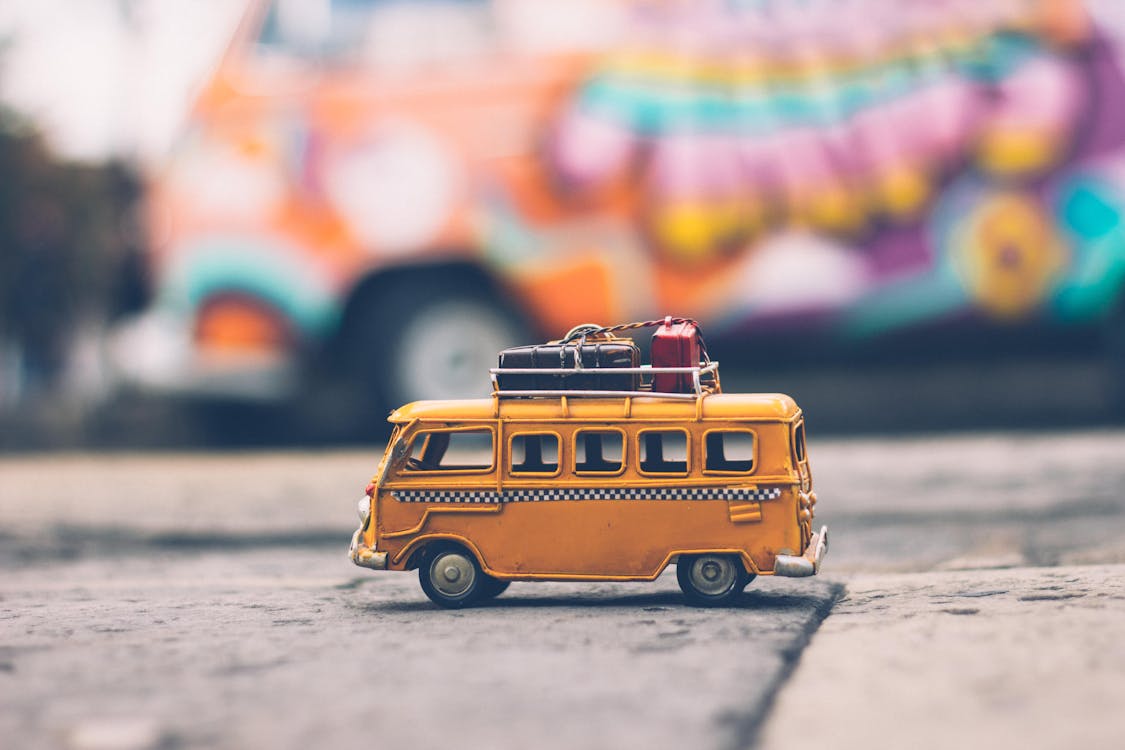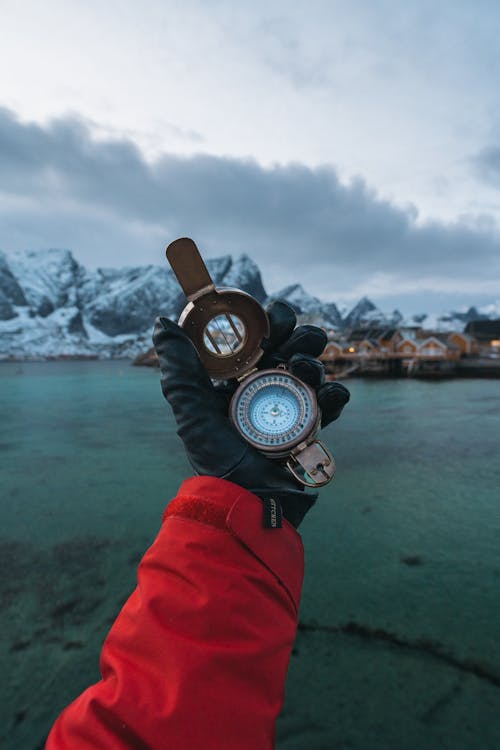 - Aza Holmes
"Photographs are just light and time."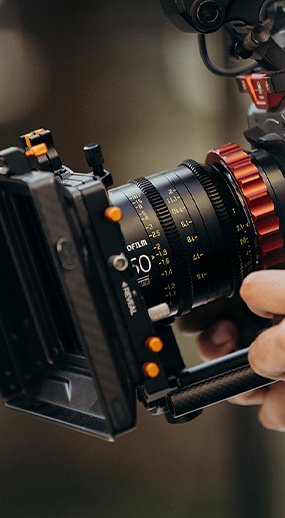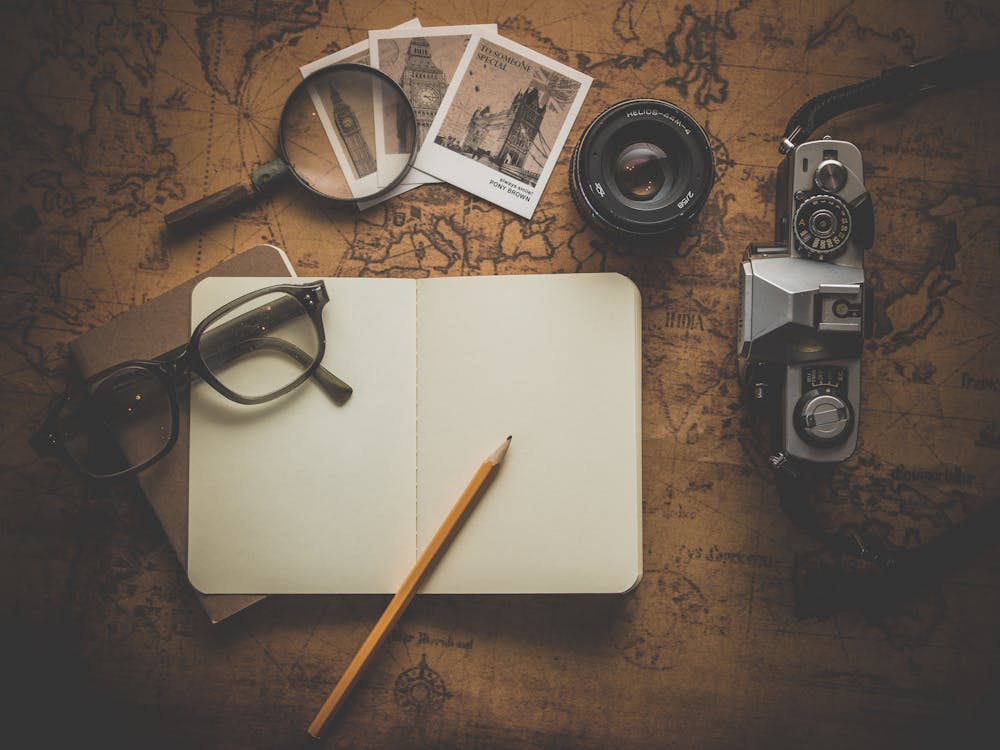 "It is more important to click with people than to click the shutter."
- Alfred Eisenstaedt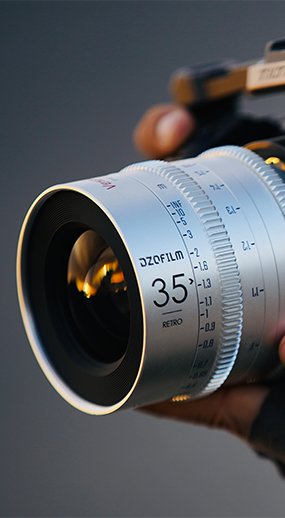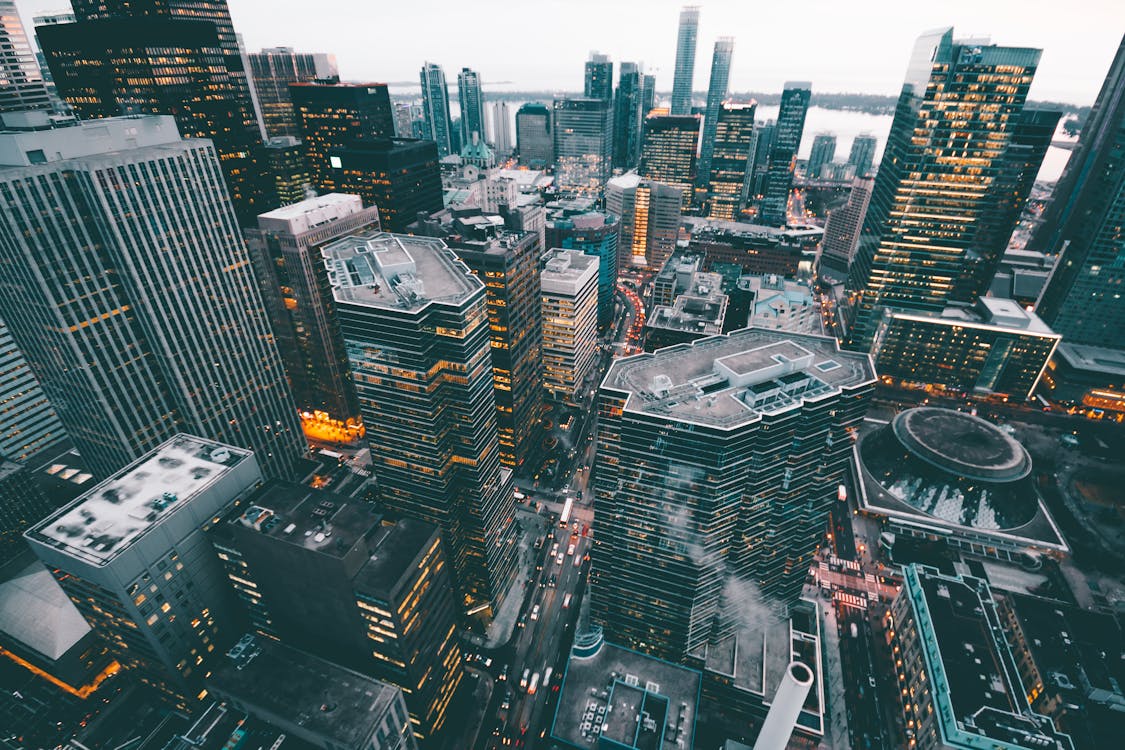 "Photography is an immediate reaction, drawing is a meditation."
- Henri Cartier-Bresson